JOHN SADLER
A well known and respected horseman.
Caulfield trainer John Sadler has survived the cut-and-thrust of thoroughbred racing for four decades and the multiple Group 1-winning horseman is still "punching above his weight".
Sadler, an almost self-taught trainer from the Victorian western district of Terang, has enjoyed a long and varied career in the industry, having started out professionally "too young" at 24 based at Colac where he would establish himself as the leading stable.
"I grew up on a farm, but my father always showed a big interest if there was a race meeting in the district and he took me with him. I fell in love with the sport the first day I went to a race meeting," he said.
Sadler took the opportunity to move to Melbourne with a small team housed at Flemington in 1986 and since then he has gone on to train five individual Group 1 winners – Jolly Old Mac (Australian Guineas, The Goodwood), Lady Jakeo (Blue Diamond Stakes, William Reid Stakes), Kenvain (Oakleigh Plate), Efficient (Turnbull Stakes) and Linton (Stradbroke Handicap) – and become a mainstay of the Victorian training ranks.
The long stint as a public trainer has been interspersed by a four years training in Dubai in the early 2000s, a time Sadler says opened his eyes to different techniques used to get the best out of racehorses in somewhat unique conditions.
He returned to Melbourne and worked as a private trainer for owner Lloyd Williams after being "Dubaied out" at a time when the prominent businessman had horses of the ilk of Melbourne Cup winner Efficient and dual Group One winner Zipping, who also won the Sandown Classic on four occasions, a race now named in his honour.
Sadler returned to Flemington after calling time at Williams' Macedon Lodge to return to Flemington before a switch to his current base of Caulfield.
Throughout his public training career Sadler has continued to churn out the winners, and plenty of them at metropolitan level, while maintaining a relatively small stable of 25 to 30 horses in work. And that is the way Sadler likes it.
"The ceiling is 30 and I don't want any more than that. I enjoy training that number. There is a living in it if you have a reasonable quality of stock. I have never ever wanted to train a huge number of horses," he said.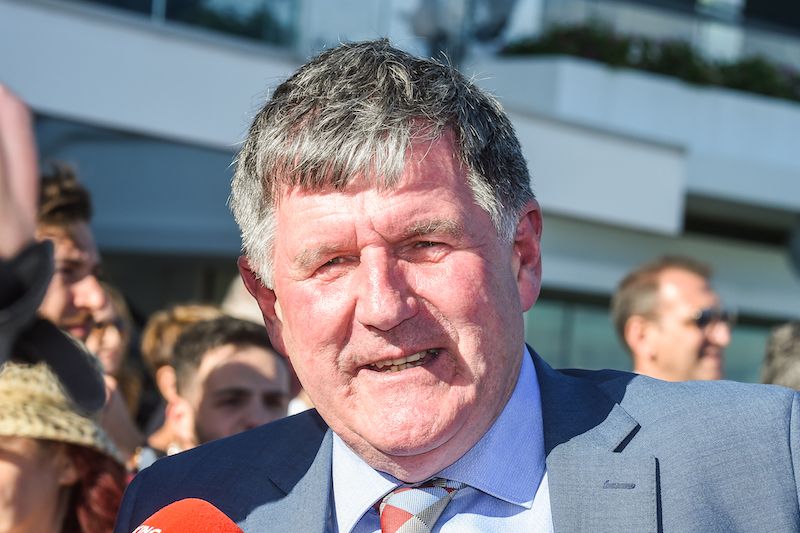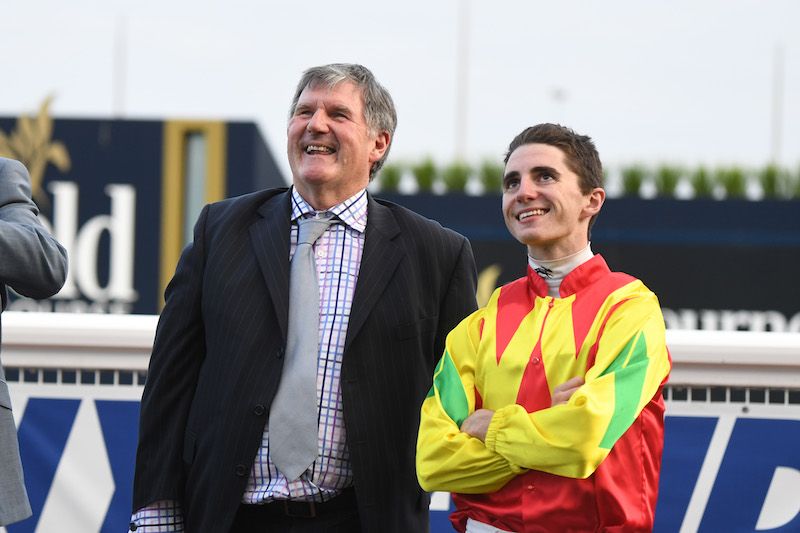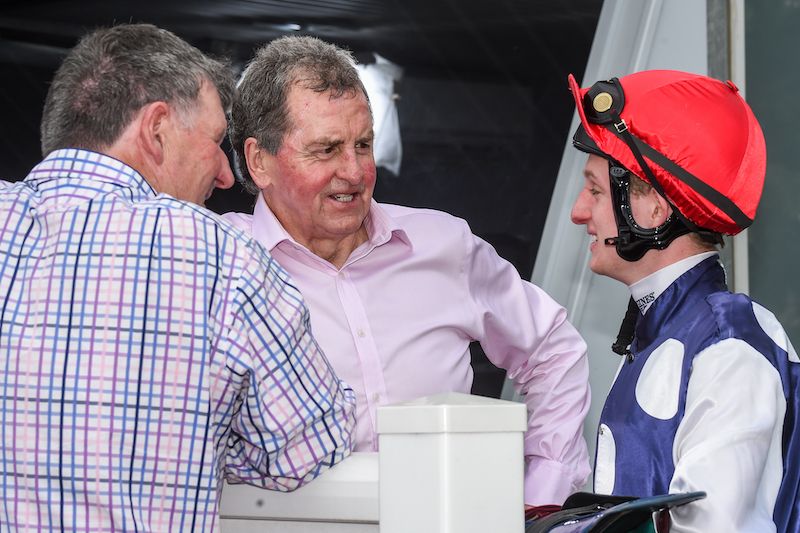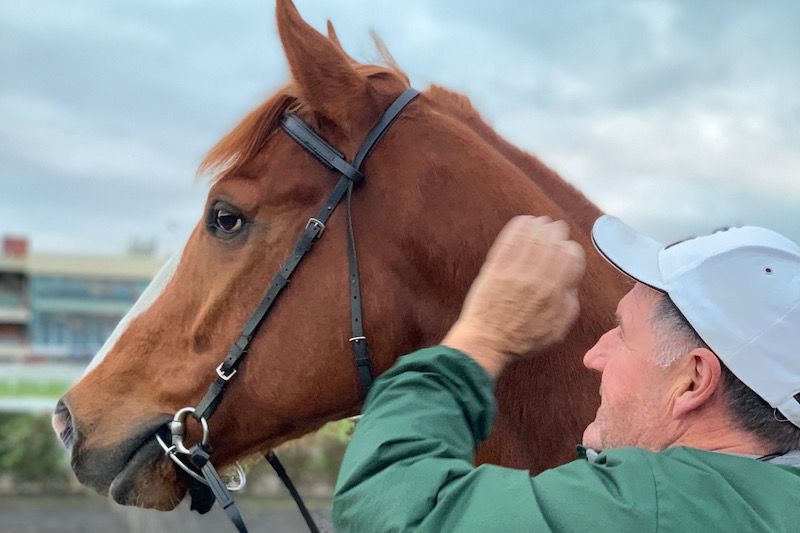 Episode 94: (Part 1)
In Part 1 the respected Victorian trainer talks about his early life in Terang, and the influence of his remarkable parents.
He recalls the thrill of his very first win as a trainer and a mare called Goblet who kick started his career. He fondly remembers Jolly Old Mac who took him to Group 1 success at Flemington.
John talks about the brilliant Lady Jakeo who gave him two Group 1 wins. The first was expected. The second was a very pleasant surprise.
Episode 94: (Part 2)
The talented trainer pays tribute to more of his favourite horses, his overseas training experiences, his time with Lloyd Williams and the new owner who bought him a Stradbroke winner.
John openly discusses his battle with depression, and a regrettable clash with the authorities during the protracted Aquanita affair.